Phase 2: New brand identity 
C
hallenge
In Phase 1, Impact & Main we created an exciting new mission, vision and positioning for the organization. The Board of Directors and Cochrane Town Council made the bold decision to change the name of the organization and rebrand, setting the course for the organization to realize their transformational goals.   
The challenge was to create a new identity to brand the Canadian Polar Bear Habitat as a globally recognized research and education centre dedicated to improving the life of polar bears in human care and the protection of polar bears in the wild. 
Solution
We created this 'mood board' for the new brand that captured the new tone and manner and brand essence.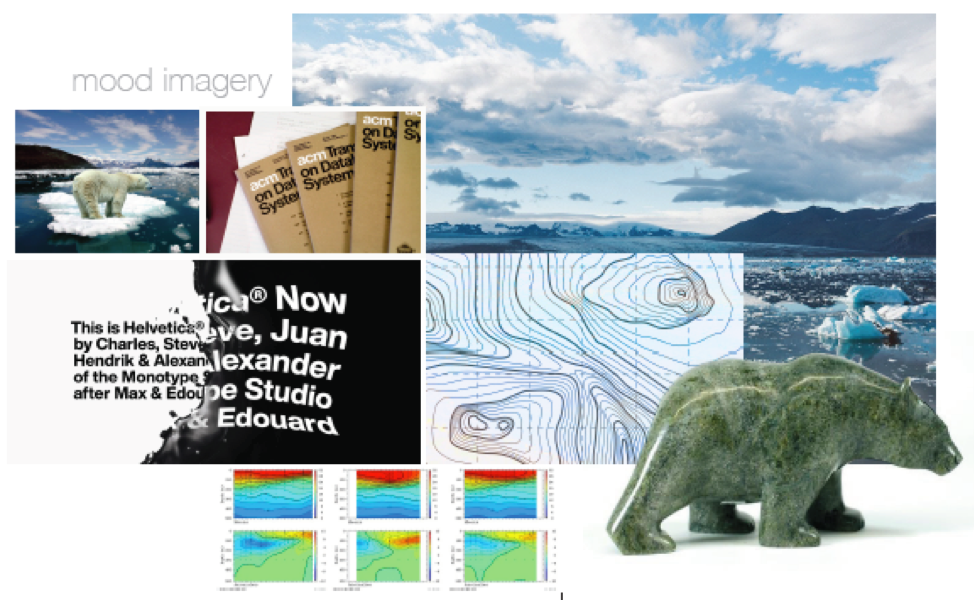 Logo
The design for the new logo was inspired by the shrinking sea ice in Hudson's Bay which is the epicenter of the polar bear's natural Canadian home.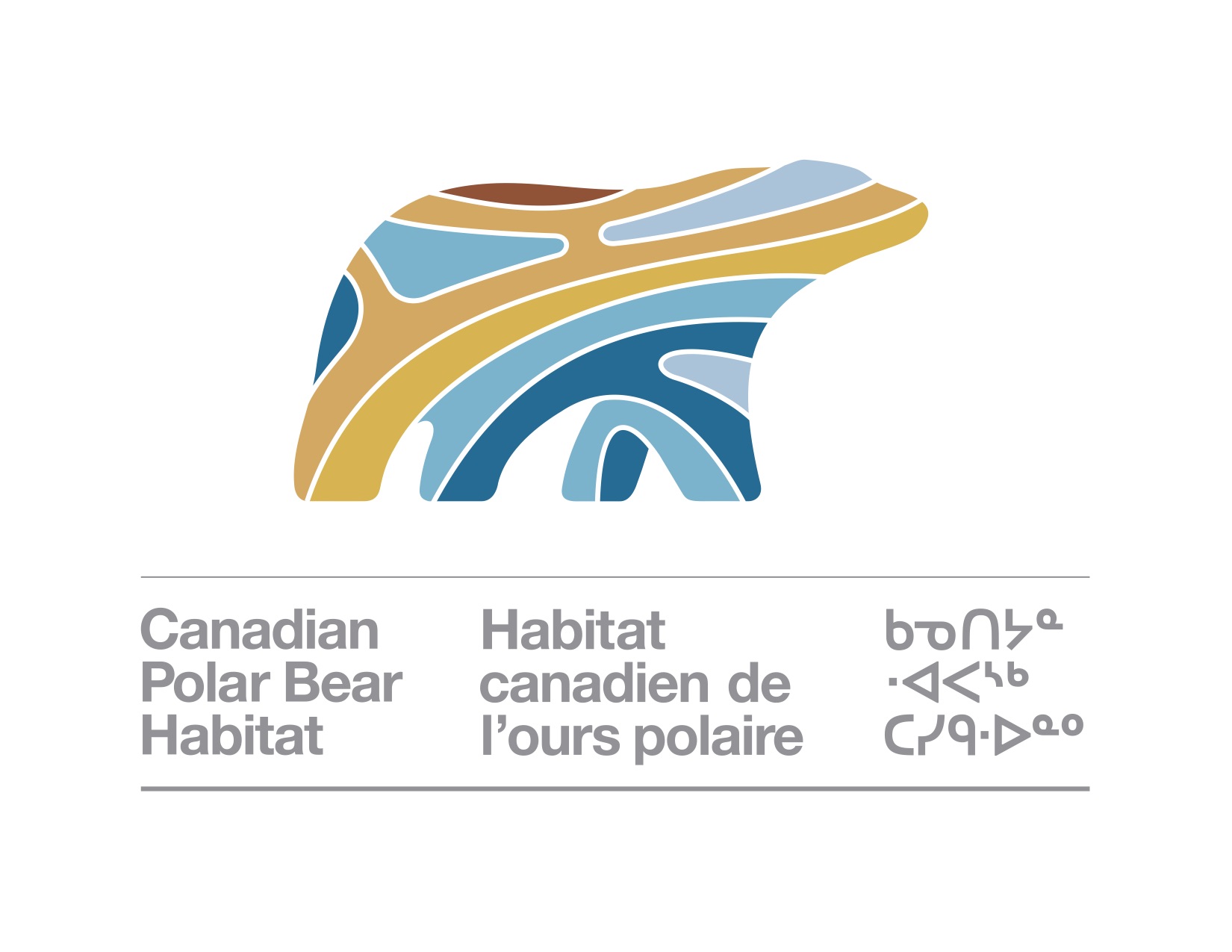 In the words of our Creative Director, Ron Beltrame: "The intent of the new logo and brand design is to restate and showcase the scientific and environmental mandates of the habitat with a focus on the environment and sustainability of the species. The logo's contours are based upon scientific data and contour graphs of polar ice pack reduction over recent decades. As such, it becomes more meaningful as it inherently reflects the challenges faced by the polar bear population due to climate change."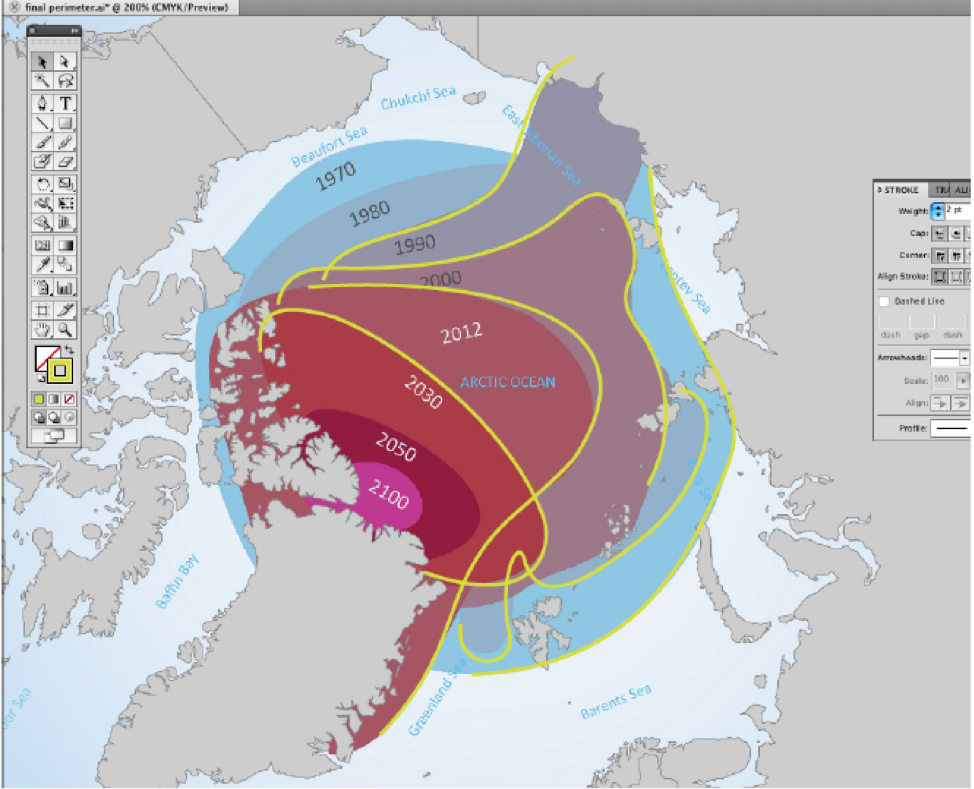 The logo contours can make for interesting and vibrant decorative patterns which can be used as accenting visuals on selective applications.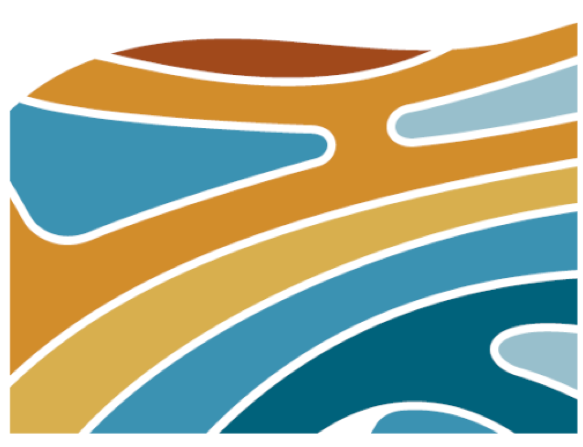 In addition, Impact & Main created new marketing and communications material to show how the new brand would be represented in the marketplace.
Examples below!